Expertise

Heating, ventilation & air-conditioning (HVAC) installation and maintenance ; Plumbing ; Energy supplier.
Services
Works to improve energy efficiency, development and implementation of customized energy solutions
Studies and design for air conditioning systems
HVAC maintenance
Plumbing
Energy supply
Global financing solutions.
History
In 2013, Frédéric Jay bought ECCI, a small plumbing company founded in 1996. He expanded the business and acquired the Durbiano group in 2017.
Blue Pearl integration
2022
ECCI-DURBIANO joins Blue Pearl Energy to support its growth, to offer complementary energy performance improvement services for its customers and to provide them with turnkey financing solutions.
Key figures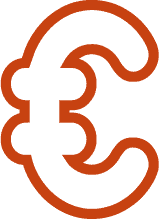 7 M€
Revenues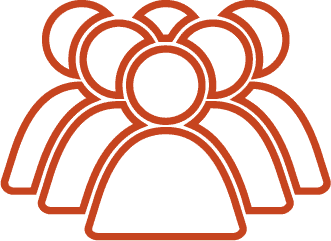 50
employees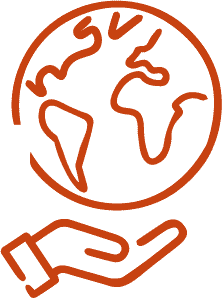 France, Auvergne-Rhône-Alpes
Managers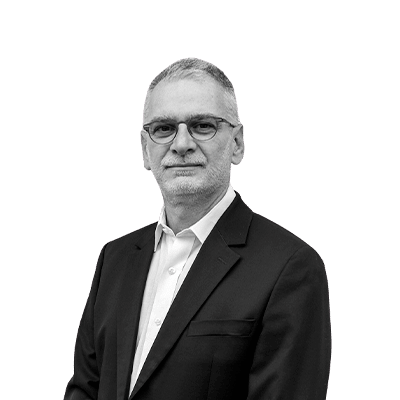 Frédéric Jay, CEO of ECCI-DURBIANO since 2013. 30 years of experience in the finance sector then in the energy services industry.
locations
Frédéric JAY
CEO
32, rue de la Paix – 38130 ECHIROLLES