BST BATIMENT-SANITAIRE-THERMIQUE
Expertise

Heating, ventilation & air-conditioning (HVAC) and plumbing installation and maintenance for collective housing.
Services
Works to improve energy efficiency
Development and implementation of customized energy solutions,
Studies and design for air conditioning & plumbing systems
HVAC maintenance
Global financing solutions.
History
Creation of the company BST CHARRIER by Michel CHARRIER, a craft company with 3 people including a plumber.
Blue Pearl integration
2022
BST joins Blue Pearl Energy to support its growth and provide turnkey financing solutions to its customers. It is now composed of 140 employees.
Key figures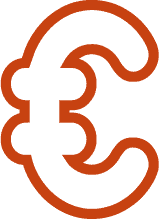 15 M€
Revenues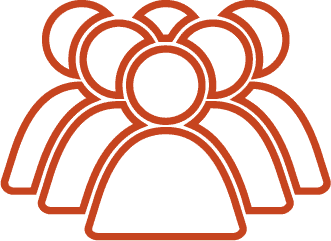 140
employees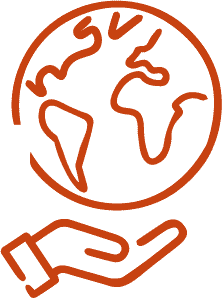 France, Brittany
Managers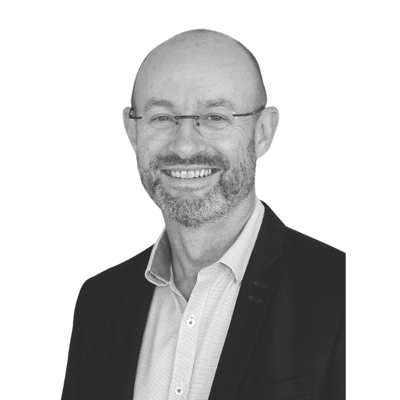 Jean-Paul Lehuede, CEO of BST since 2022. 20 years of experience in technical, commercial and management positions, of which 7 years in the energy services industry.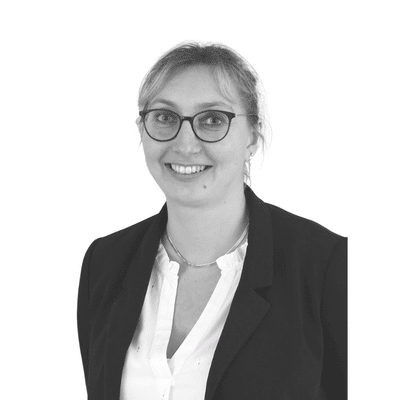 Magalie Nicolon, Managing Director of BST since 2022. 17 years of experience in finance then in the energy services industry.
locations
Jean-Paul LEHUEDE
CEO
5 bd, de l'Odet – CS 14112 – 35741 PACÉ Cedex
Jean-Paul LEHUEDE
CEO
Rue de la Hache – 35400 SAINT-MALO