Expertise

Cogeneration (combined heat & power or CHP) from natural gas, biogas and vegetable oil; heat generators; Biomethanation units.
Services
Manufacturing CHP units that run on vegetable oil, biogas, natural gas as well as heat generators
Biomethanation units
Technical installation assistance, project studies, maintenance
Global financing solutions.
History
Cogengreen was founded by Christophe Henriet to develop cogeneration and methanisation solutions in Belgium.
Blue Pearl integration
2020
CogenGreen joins Blue Pearl Energy to support its growth and develop its activities in Belgium and France.
Key figures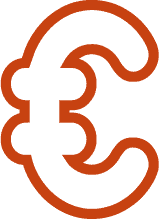 8 M€
Revenues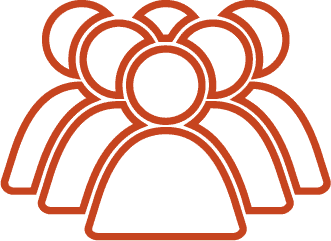 17
employees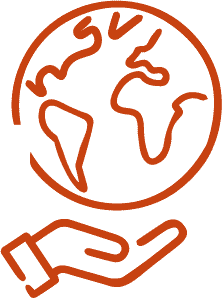 Belgica & France
Managers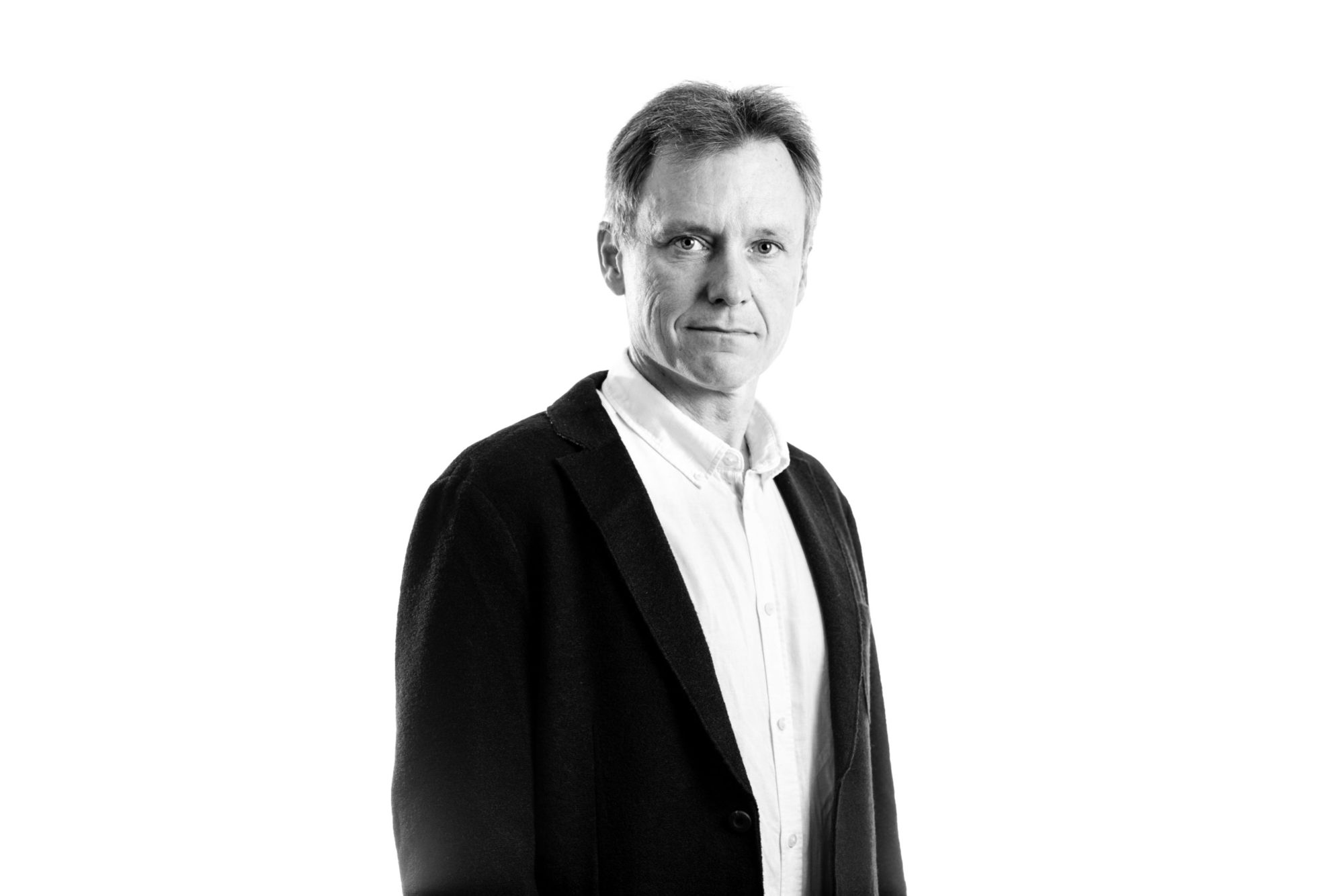 Christophe Henriet, CEO of CogenGreen since 2005. 26 years of experience in the energy services industry in technical, commercial and management positions.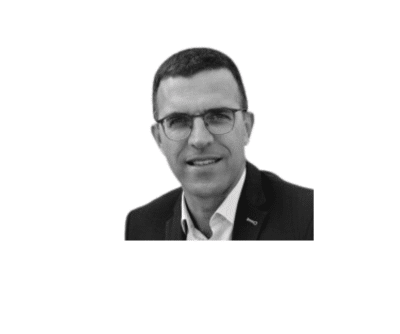 Jean-Pierre Barthel, Deputy Managing Director of CogenGreen since 2023. 20 years of experience in technical, commercial and management functions, especially in the energy services industry.
locations
Christophe HENRIET
CEO
48, Rue Capitaine aviateur Jacquet - B-5020 SUARLÉE - Belgique