Expertise

Heating, ventilation & air-conditionning (HVAC) installation and maintenance.
Services
Works to improve energy efficiency
Development and implementation of customized energy solutions
Studies and design for air conditioning systems
HVAC maintenance
Global financing solutions.
History
Founded in 1979 by Walid Keddari, the father of the current president Ylies Keddari, the Ventimeca group specialises in HVAC in the Auvergne-Rhône Alpes region. Its customers are mainly in the tertiary sector, industry and communities.
Blue Pearl integration
2021
Ventimeca joins Blue Pearl Energy to support its growth and provide turnkey financing solutions to its customers.
Key figures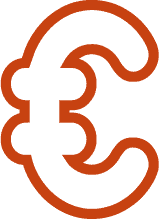 30 M€
Revenues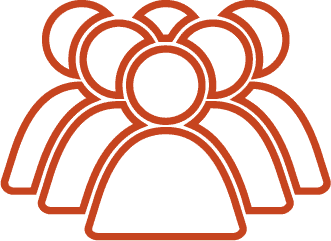 155
employees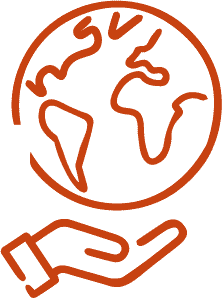 France, Auvergne-Rhône Alpes
Managers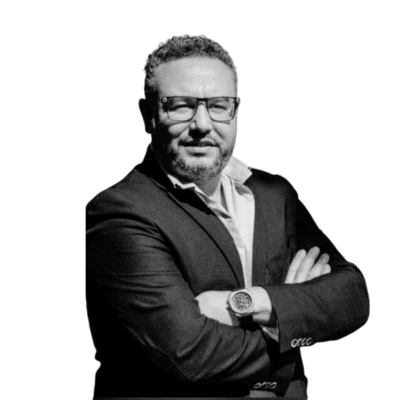 Ylies Keddari, CEO of Ventimeca Group since 2002. 20 years of experience in the HVAC industry in technical, commercial and management positions.