Contact us
3 OFFERS IN THE
SPOTLIGHT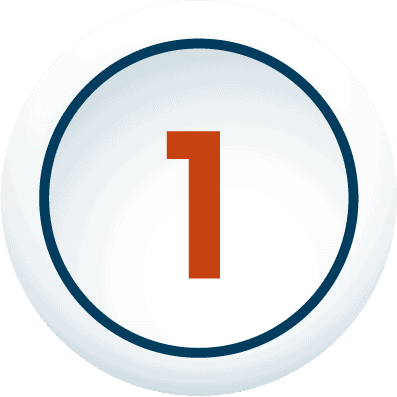 ENERGY COSTS
Reduce your energy bills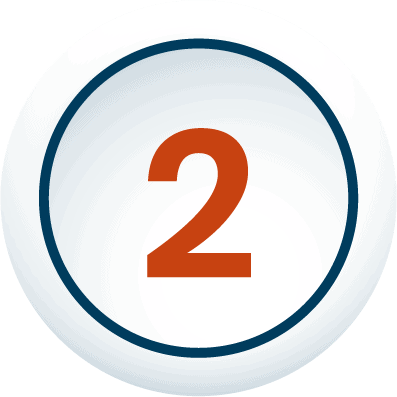 ONSITE RENEWABLE ENERGY
Accelerate your energy transition and reduce your CO2 emissions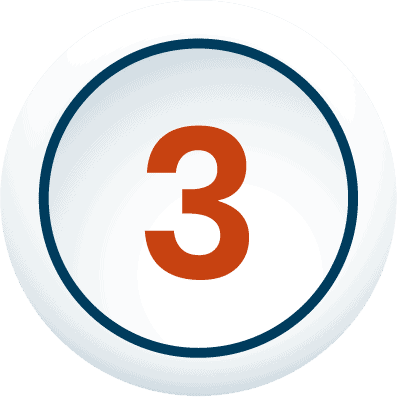 ENERGY PERFORMANCE CONTRACTS
Upgrade your installations with our turnkey financing solution
Do you want to optimize the performance of your installations? We can carry out a preliminary energy review to identify the most appropriate solutions available to you.
Do you want to secure the most competitive electricity and gas prices and improve your energy management? We design energy management strategies that can reduce your energy bills by up to 20%.
Learn more
Do you want to reduce your carbon footprint and generate a share of your electricity needs onsite?
You can do this by increasing your self-consumption via renewable energy installations (Solar PV, waste heat recovery, etc.) or by using renewable energies directly (Biomass, biogas, heat pumps, etc.).
Learn more
Are you looking to improve the energy efficiency of your facilities?
The Energy Performance Contract is an excellent solution that guarantees the long-term energy performance of your installations (5 to 15 years). Thanks to the Energy Performance Contract, we offer you the firm guarantee of reducing your energy consumption and your energy bills.
Learn more
Blue Pearl
News
Our last references, news, collaborations
Don't miss...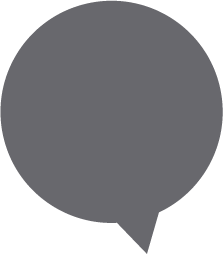 06Mar 2023
Optimize the value of your load-shedding capacity
"What is the demand response value of my electricity consumption? ". This is a question that our customers ask us more and more often. Reinforced by soaring energy prices, demand response and flexibility markets, hitherto quite niche, are expanding rapidly. Explanations. Understanding the load shedding market To understand what load shedding is, remember that within […]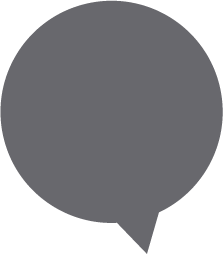 10Feb 2023
Blue Pearl Energy is recruting a Senior Financial & Accounting Controller in the Paris region
Blue Pearl Energy creates the position of Senior Financial & Accounting Controller to support its development and structuring. Overall Role Function: Reporting to the Group CFO, the Senior Financial & Accounting Controller is mainly involved in the financial controlling of the subsidiaries, preparation of the quarterly reporting, preparation of BPE statutory consolidated statements. He/she will […]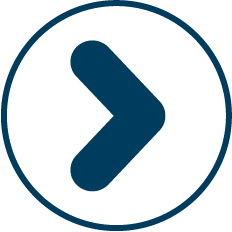 All news
KEY
FIGURES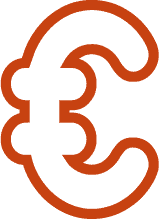 €280M
Revenues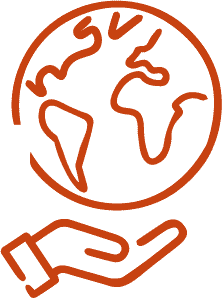 3
countries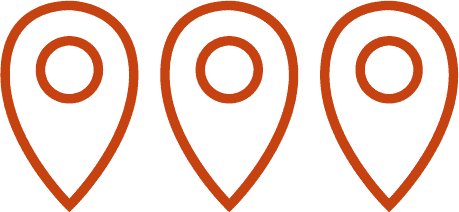 15
companies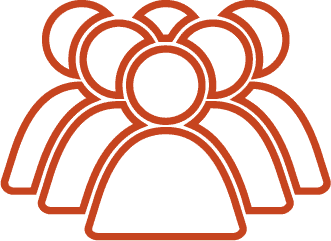 1125
employees