Expertise

Natural gas CHP (combined heat & power) with global financing solutions.

Specialised in the tertiary sector and collective housing.
Services
Natural gas CHP project, combined with heat pumps
Boiler house refurbishment
Ggas supply
Global financing solutions.
History
CogenFin was founded in 2018 to develop the cogeneration activity in third-party company of CogenGreen, which specialises in cogeneration.
Blue Pearl integration
2020
CogenFin joins Blue Pearl Energy at the same time as CogenGreen.
Key figures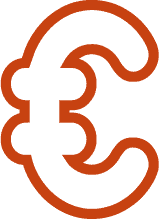 1 M€
Revenues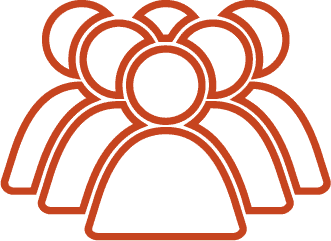 5
employees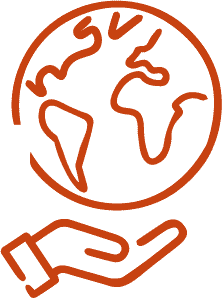 Belgium, Brussels & Wallonien
Managers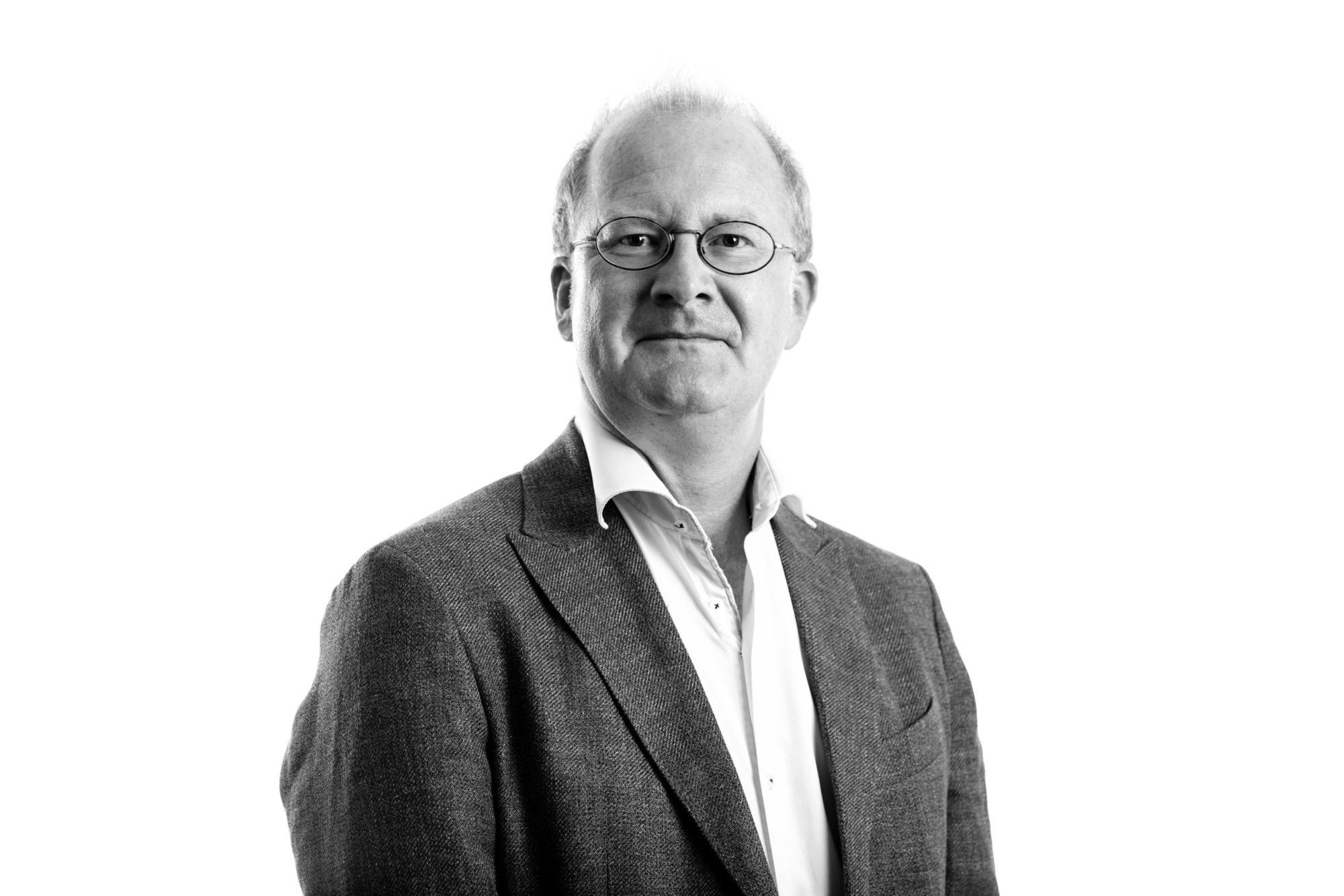 Frédéric Dardenne, Co-founder & EVP M&A; of Blue Pearl since 2020 and administrator from CogenFin. 27 years of experience in the environmental and energy services industry, in finance, commercial and management positions, in Belgium and internationally.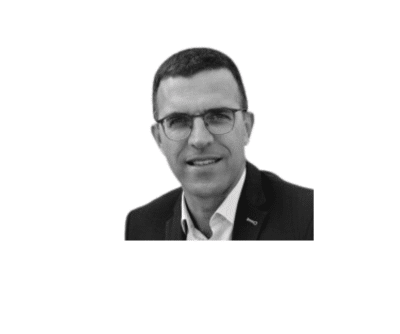 Jean-Pierre Barthel, Managing Director of CogenFin since 2023. 20 years of experience in technical, commercial and management functions, particularly in the energy services industry.
locations
Jean-Pierre BARTHEL
Managing Director
Rue Chainisse 39 - 5030 GEMBLOUX - Belgique