Expertise

Studies, installation and maintenance of photovoltaic panels and energy renovation works.
Services
Works to improve energy efficiency
Development and implementation of customized energy solutions
Renewable energy production and storage solutions
Global financing solutions.
History
Ercan Kilicdemir creates the company France Solar in Alsace, which has 3 employees and is specialised in photovoltaic panels. It will gradually develop in Burgundy Franche Comté, Bordeaux and then in the Nord Pas de Calais. In 2009, he also launched the brand "La maison des énergies".
Blue Pearl integration
2022
France Solar joins Blue Pearl Energy to support its growth and provide turnkey financing solutions to its customers.
Key figures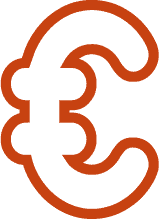 65 M€
Revenues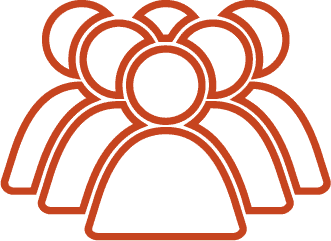 285
employees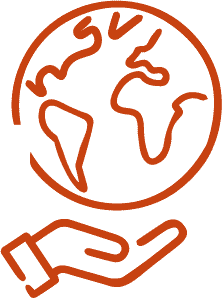 France & Swiss
Managers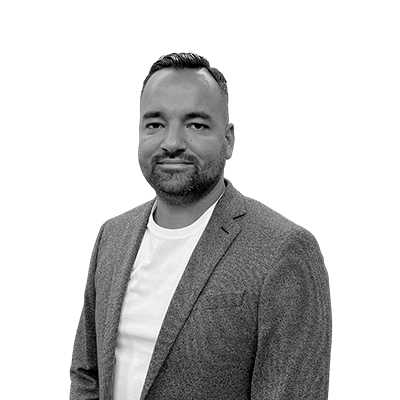 Ercan Kilicdemir, CEO of France Solar since 2009. 17 years of experience in the energy services industry in technical, commercial and management positions.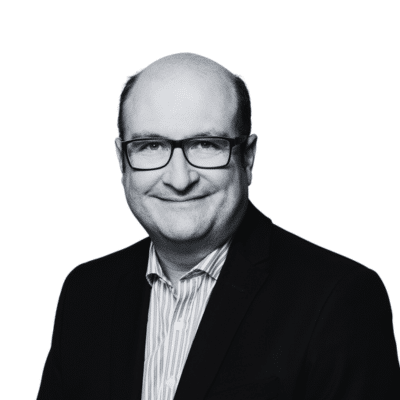 Christophe Dillenseger, Managing Director. More than 20 years of experience in company management, in commercial and management functions.
locations
Ercan KILICDEMIR
CEO
194, Av. de Strasbourg - 67170 BRUMATH
Marc GIORDANO
CEO
1, Rue Alexandre Volta - 67450 MUNDOLSHEIM
David MONNIER
Branch manager Suisse
56, Rue de Lausanne - 1110 MORGES - Suisse