Expertise

Studies, installation and maintenance of Solar PV under third party funding for tertiary & collective residential sectors.
Services
Works to improve energy efficiency
Development and implementation of customized energy solutions
Renewable energy production and storage solutions
Global financing solutions.
History
Blue Pearl Energy is launching Solfin in 2022 to complement its existing activities in Belgium, including CogenFin.
Key figures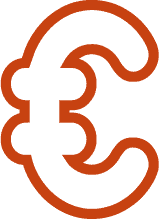 1 M€
Revenues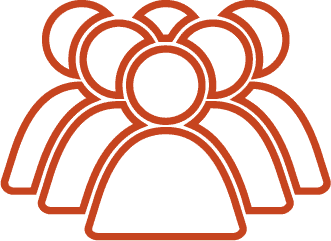 5
employees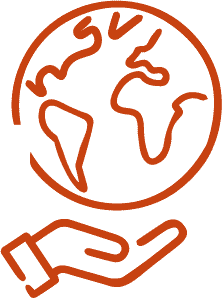 Belgium, Brussels Region and Wallonia.
Managers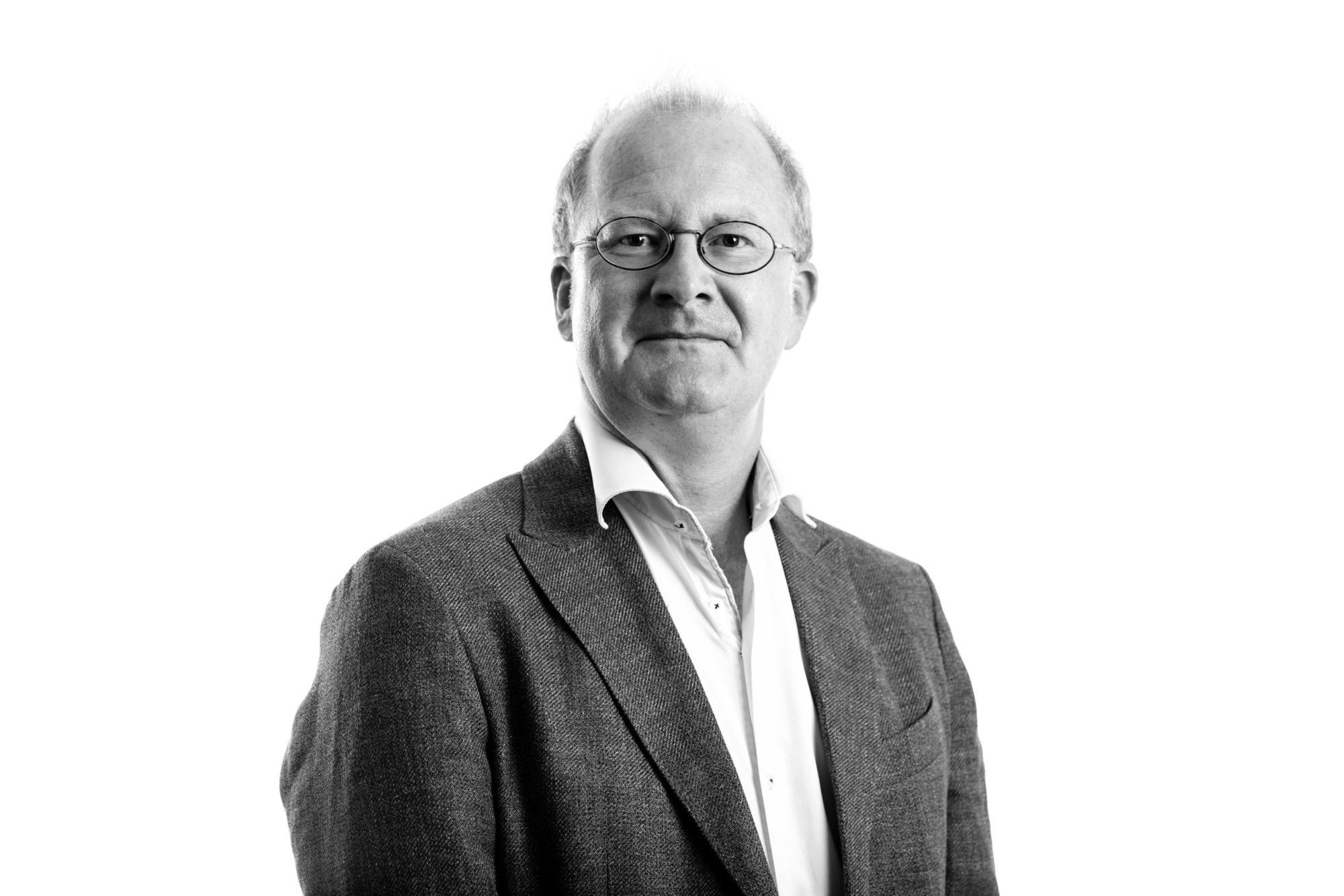 Frédéric Dardenne, Co-founder & EVP M&A; of Blue Pearl since 2020. 27 years of experience in the environmental and energy services industry, in finance, commercial and management positions, in Belgium and internationally.
locations
Frédéric DARDENNE
CEO
Rue Chainisse 39 - 5030 GEMBLOUX - Belgique