Blue Pearl Energy enters the commercial refrigeration market with the acquisition of REFRECO
14 Jun 2021
Press release
Active in the commercial refrigeration and HVAC sectors for over 10 years, REFRECO welcomes Blue Pearl Energy as its majority shareholder, offering a growth model based on cooperation, autonomy and the power of its network of SMEs.
Villers le Bouillet, Belgium, June 14, 2021 – Liège-based company REFRECO, an expert in industrial and commercial refrigeration, and HVAC, has announced its integration to Blue Pearl Energy, an innovative European energy services platform. This strategic partnership will allow REFRECO to ensure its continued development in a rapidly changing market marked by increasing complexity and growing requirements to lower energy consumption.
"The refrigeration business faces key challenges in the energy transition. It is now paramount to allow our customers to reduce the consumption of their refrigeration installations, both in the commercial and industrial fields, in particular supermarkets. We must also adapt to new types of refrigerants that use cleaner gases than CO2 to preserve our environment, as is required by the European F-Gas Directive. Finally, the ability to finance the installation on behalf of the customer has become a fundamental factor in the purchase decision. With the support of Blue Pearl, we will be able to strengthen our position in the sector and continue to provide an increased customer base with a service that combines reliability, energy savings and ecology. », explains Marc Ilari, co-CEO of REFRECO.
With this new strategic partnership, Blue Pearl continues to strengthen its position in Belgium and Luxembourg, two of its key markets, and for the first time enters the commercial and industrial refrigeration market. REFRECO is the sixth SME to join the Blue Pearl platform, and the third in Belgium. The innovative concept of Blue Pearl had already convinced the Walloon companies Coretec Energy and CogenGreen, two fast-growing SMEs, whose acquisitions were finalized in the second quarter of 2020.
"We are very happy to welcome REFRECO to our network. They are genuine experts in commercial and industrial refrigeration, and have been able to put their know-how at the service of their customers to become one of the leaders in Belgium in this field. Our role is to boost REFRECO's growth by opening up new markets for them, by allowing them to benefit from the synergies of our network of SMEs, and by allowing them to satisfy a client-base increasingly in demand for third party hardware financing. », comments Eric de Seguins Pazzis, Co-Founder and CEO of Blue Pearl.
The objective of Blue Pearl Energy is to build a powerful network of about twenty SMEs, each retaining their strong local anchoring and vast autonomy, while benefiting at the same time from the commercial and financial girth of a larger group.
With REFRECO's entry into the network, Blue Pearl energy confirms its popularity in the Belgian energy service provider ecosystem and strengthens its ability to offer energy performance contracts to its customers.
Press Contacts
Jonathan Collings | Alesia Communications 
FR +33 (0) 652 694 221 | jonathan@alesia-communications.com
About REFRECO
REFRECO is one of Belgium's leaders in industrial, commercial and HVAC refrigeration. REFRECO is also active in the Grand Duchy of Luxembourg. The REFRECO team has over 25 years of experience. It supports its clients from the design to the completion of their projects and offers a wide range of high-performance equipment adapted to their needs. REFRECO is a VCA certified company approved by the Walloon government. REFRECO as a turnover of 5M € and employs 30 professionals.
About Blue Pearl Energy
Blue Pearl Energy was founded in early 2020 by experienced industry executives with the aim of developing a European B2B energy services platform. Independent, the Blue Pearl platform brings together and supports the development of complementary SMEs, in order to offer its customers comprehensive, competitive, reliable and long-term energy efficiency solutions, enabling them to meet the challenges of the energy transition. Supported by the 3rd pan-European infrastructure fund of DWS, one of the world's leading asset managers, Blue Pearl Energy plans to invest € 600 million and complete around 20 acquisitions over the next five years.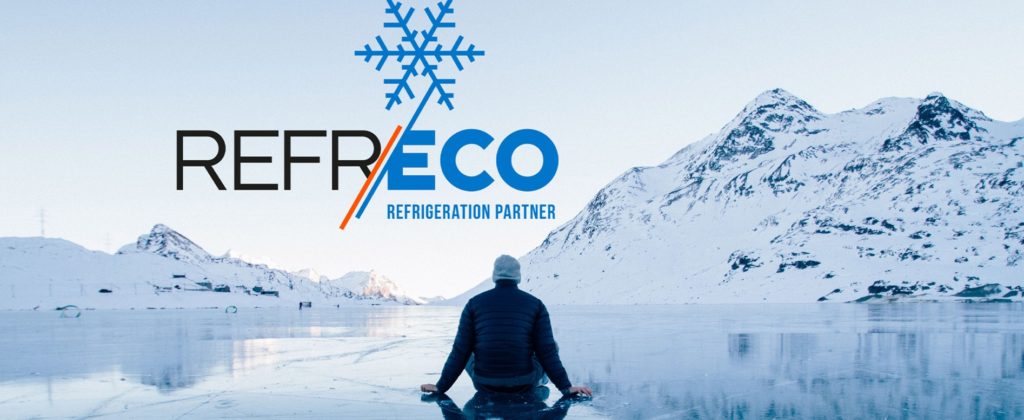 Back to news