Contact us
3 OFFERS IN THE
SPOTLIGHT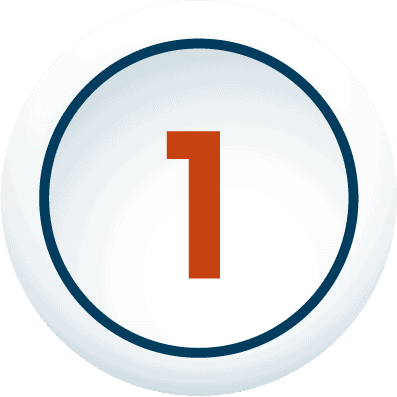 COGENERATION
Save energy with Combined Heat & Power (CHP) solutions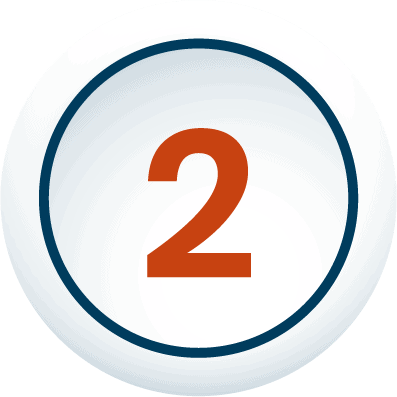 DÉCRET TERTIAIRE
Reduce your energy consumption : implement the Décret Tertiaire !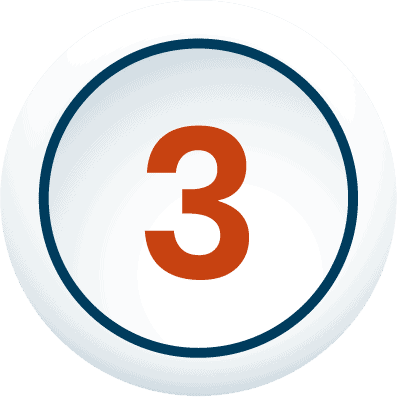 Energy Performance Contract
For sustainable energy efficiency improvements: Choose an Energy Performance Contract
Do you manage an industrial facility, a collective residential building, a medical institution or a care home, a hotel, restaurant, or office facilities?
Then CHP (Combined Heat & Power) can be an excellent energy efficient solution for you. A system which generates heat and power at the same time can provide 12% to 25% primary energy savings versus traditional systems!
With CHP, we can help you to reduce your energy consumption and energy bill.
We provide complete CHP solutions covering design, installation, operations & maintenance, through to financing your CHP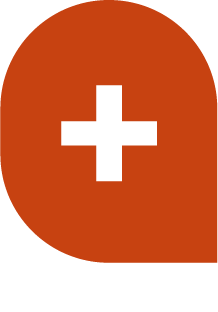 The Décret Tertiaire (Tertiary Decree) is a French law of 23 July 2019, which applies to commercial buildings with a surface greater than 1,000 m2 imposing strict energy consumption reductions between now and 2050.
Do you manage commercial property, such as offices, commercial centres, communal buildings, hotels, or logistics warehousing, with a surface area greater than 1,000 m2 ?
If so, then under the Décret Tertiaire (Tertiary Decree) of 23 July 2019, you are obliged to reduce your energy consumption by at least 40% from 2030, then by 50% in 2040 and by 60% in 2050, compared to a reference year, and to communicate your energy consumption to the government every year from 2021 onwards. We can provide you with complete energy solutions to implement the tertiary decree, covering initial diagnosis, investigation, implementation and financing of energy efficiency projects, as well as collection and transfer of energy consumption data.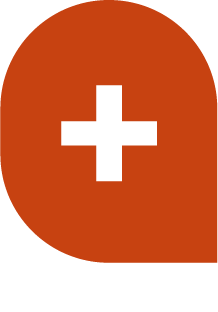 Do you manage buildings or industrial sites? Are you constructing new buildings or process facilities?
If so, the Energy Performance Contract can be an excellent sustainable energy efficiency solution: it's a turnkey partnership which guarantees the energy performance of your installations over a fixed time period (5 to 15 years), without financing from you, and with guaranteed performance from us.
With the Energy Performance Contract, we can guarantee lower energy consumption and lower energy bills.
We offer you complete energy performance solutions: studies, audits and diagnosis, design and build, operation and maintenance, and financing of your energy installations.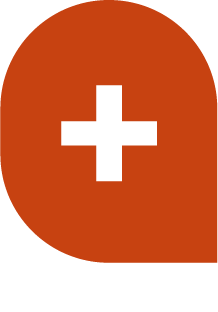 Blue Pearl
News
Our last references, news, collaborations
Don't miss...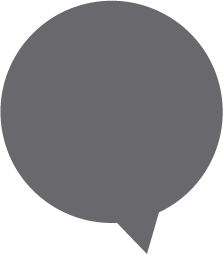 16Oct 2020
PHOTOVOLTAIC INSTALLATION REDUCES COLLON'S CARBON FOOTPRINT
For Collon Enterprise SPRL, which specialises in producing marinades and sauces for meat, most of its activity takes place in cold chambers that consume a high amount of electricity. This is why they selected Coretec Energy to install 600 photovoltaic rooftop panels for its site at Villiers-le-Bouillet, Belgium.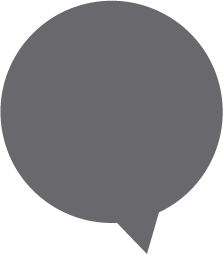 16Oct 2020
PHOTOVOLTAIC INSTALLATION FOR DFM IMMO
DFM Immo asked Coretec Energy to install more than 300 rooftop photovoltaic panels on one of its residential services buildings at Tilff. The energy produced by these panels will cover all the electricity needs of the building.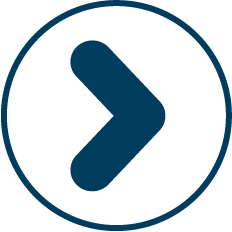 All news
KEY
FIGURES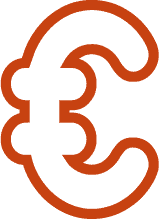 €90M
Revenues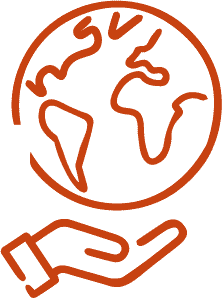 2
countries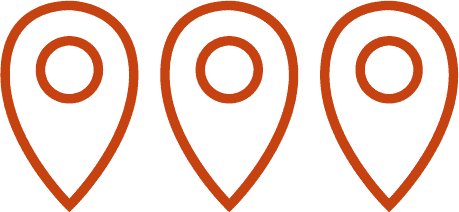 7
companies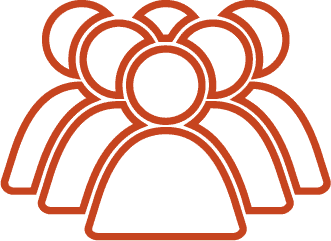 300
employees